Proud to serve leading companies and professionals
We are privileged to be able to provide innovative solutions to a wide range of commercial and industrial clients with small and large businesses, and varied insurance requirements.
We assess risks and ensure insurance cover is targeted and always competitive for:
Small and medium-sized
enterprises
Insurance Companies and Captive Insurers
Influential because clients rate us
Our clients are attracted by the passion we bring to approaching, assessing and managing their risks personally. Our client loyalty rating shows how much they matter to us and value our support.
Large and medium-sized enterprises
Numerous services areas combined with professionalism in knowing how to manage them
Convergo's solutions, relationships and expertise mean that large and medium-sized companies with an international presence can expand their business and explore new opportunities with more confidence. We are able to decode the most complex risks, to provide customised solutions and enable businesses to handle any type of situation. Whether you need to develop an internal risk management strategy, receive support to reduce your exposure to risk, or find customised solutions for all aspects of your business, Convergo has the necessary experience and expertise to help you grow with confidence.
Our solutions for managing business risk include:
Casualty
Employee Benefits
Support with Mergers & Acquisitions
Services for private clients (employees)
Property
Surety
Trade Credit & Political Risk
Transport & Logistics Risk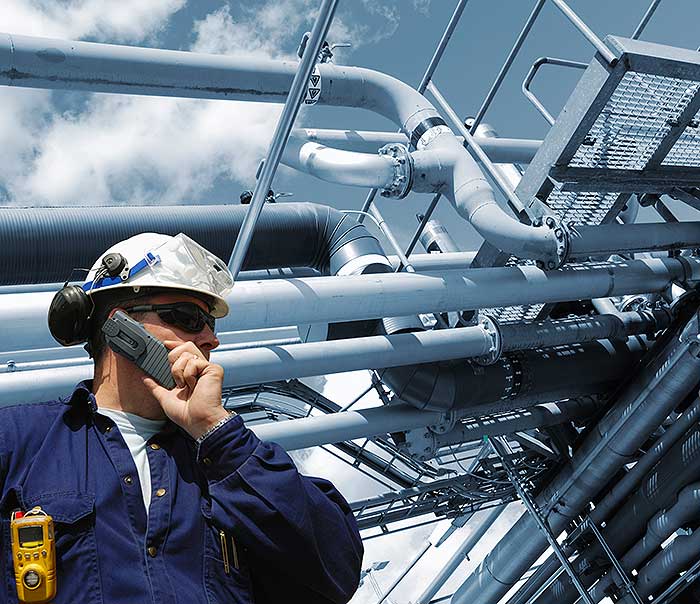 Individuals
The best one-to-one communication
Convergo and its advisors also have the experience required to design insurance solutions for private individuals and professionals. Customised cover can be provided to protect what matters to doctors, solicitors, accountants and other professionals with significant assets or family businesses to be safeguarded.
Our solutions for managing personal and professional risk through our department dedicated to private customers include:
Personal solutions
Home, Car & Yacht
Collections of Art, Antiques and Jewellery
Accident & Health
Healthcare
Life & Disability Insurance
Solutions for professionals
Professional

 

Liability
Fine Art & Jeweller's
Entertainment & Media
Employee Benefits
Claims Management & Consulting
We select opportunities carefully

We create a targeted proposal